New FO! Okay I don't have a name for it but it's the second one. A shrug? I need to get a photo of me in it, but it should look like this when it's on: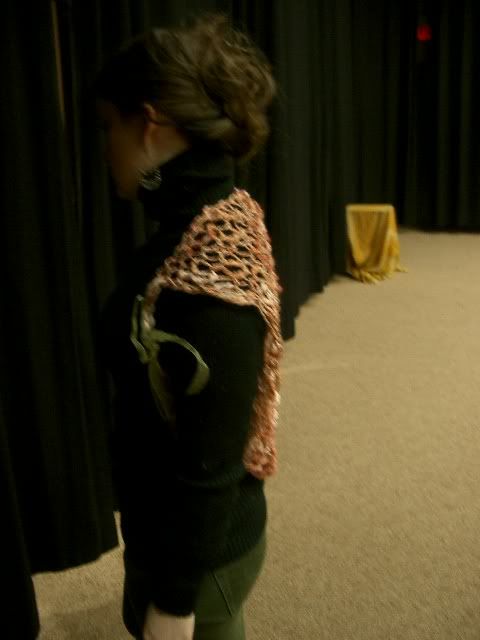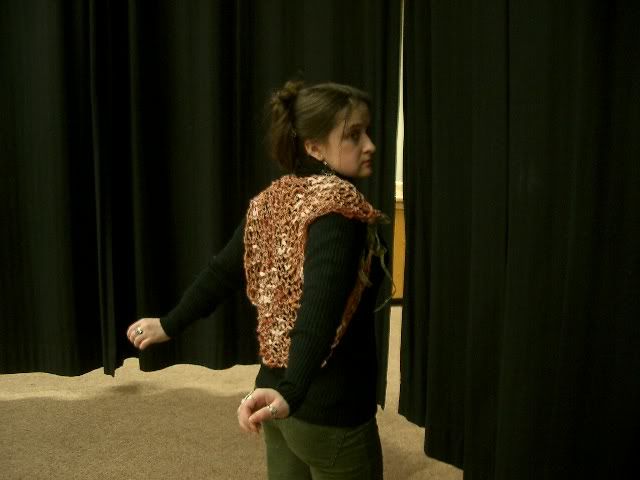 The new one is Moda Dea's new Cashe in 'Smartie'. See more of the First one in my Finished Objects Gallery.
These shrugs are really hard to photograph but look amazing on and I've got loads of complements on the prototype. hmmmm...pomoboho item?